About Us
We are the first and the only creative team ever to receive a Technical Achievement Award for screenwriting software from the Academy of Motion Picture Arts & Sciences
Since 1982,Write Brothers® Inc. (also known as Screenplay Systems™ Inc.) has been a world leader in film and television screenwriting and production software, including the first script formatting program, Scriptor™. (Click here for expanded history.)
Thousands of Hollywood films, TV shows, novels, and other creative works have been written and produced using Write Brothers® software.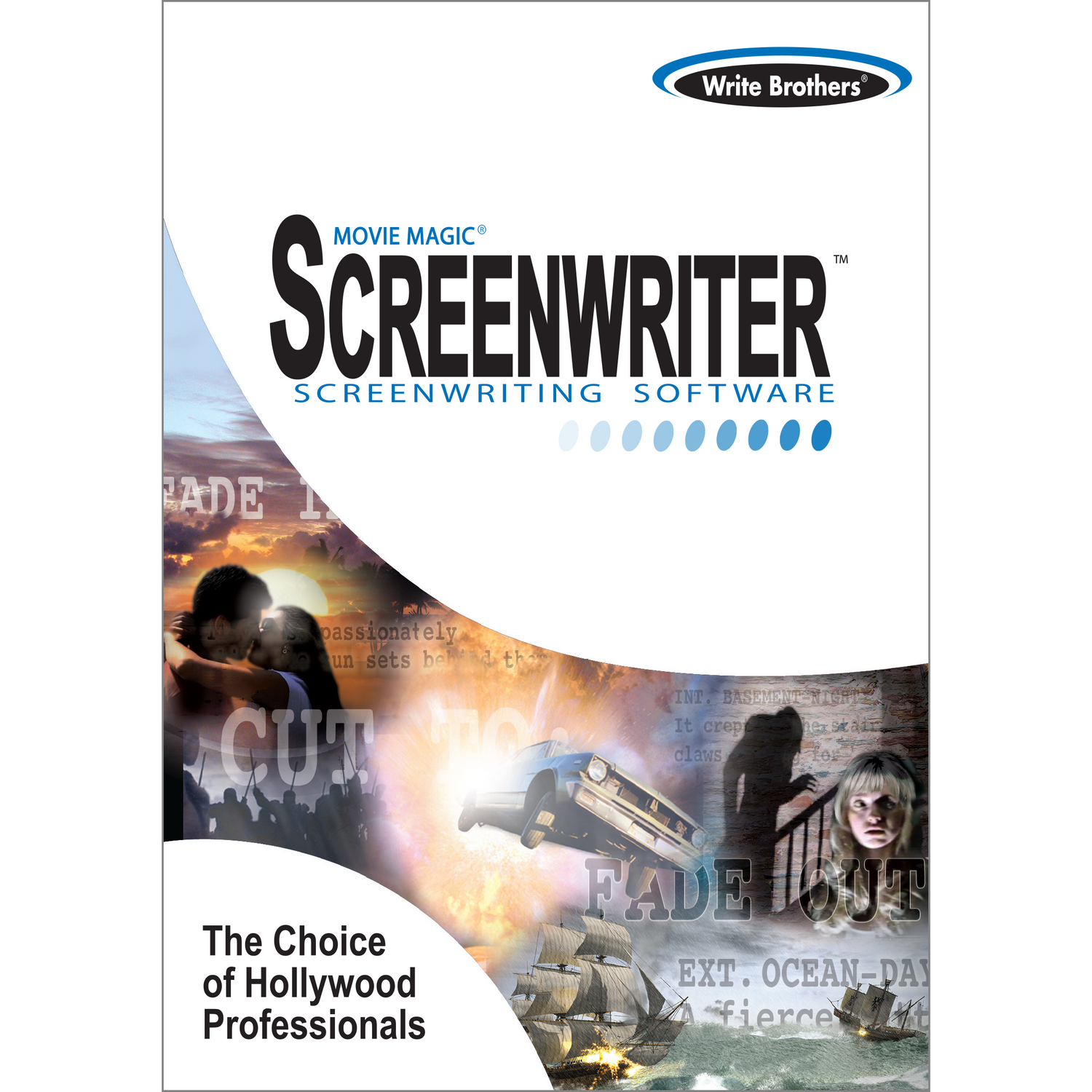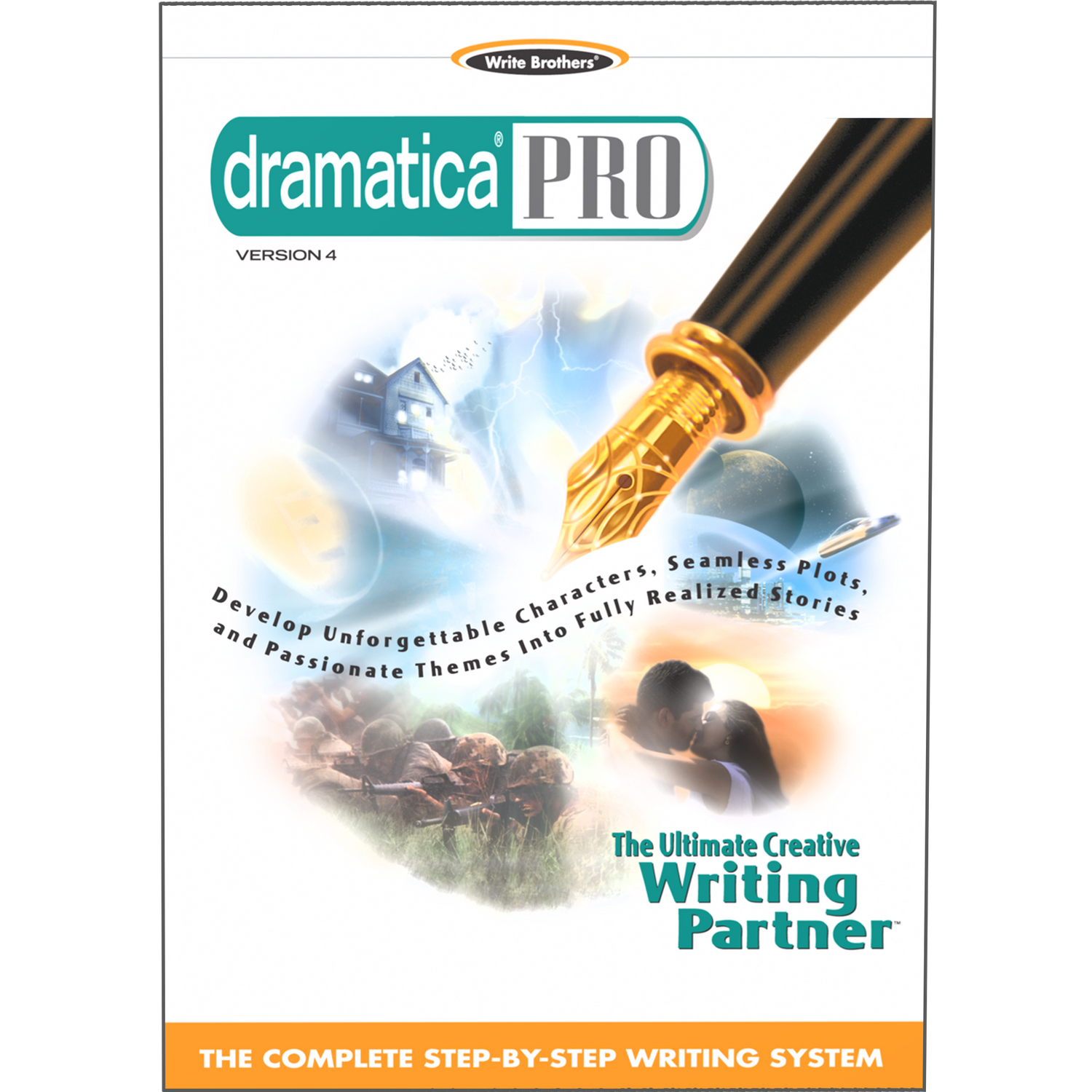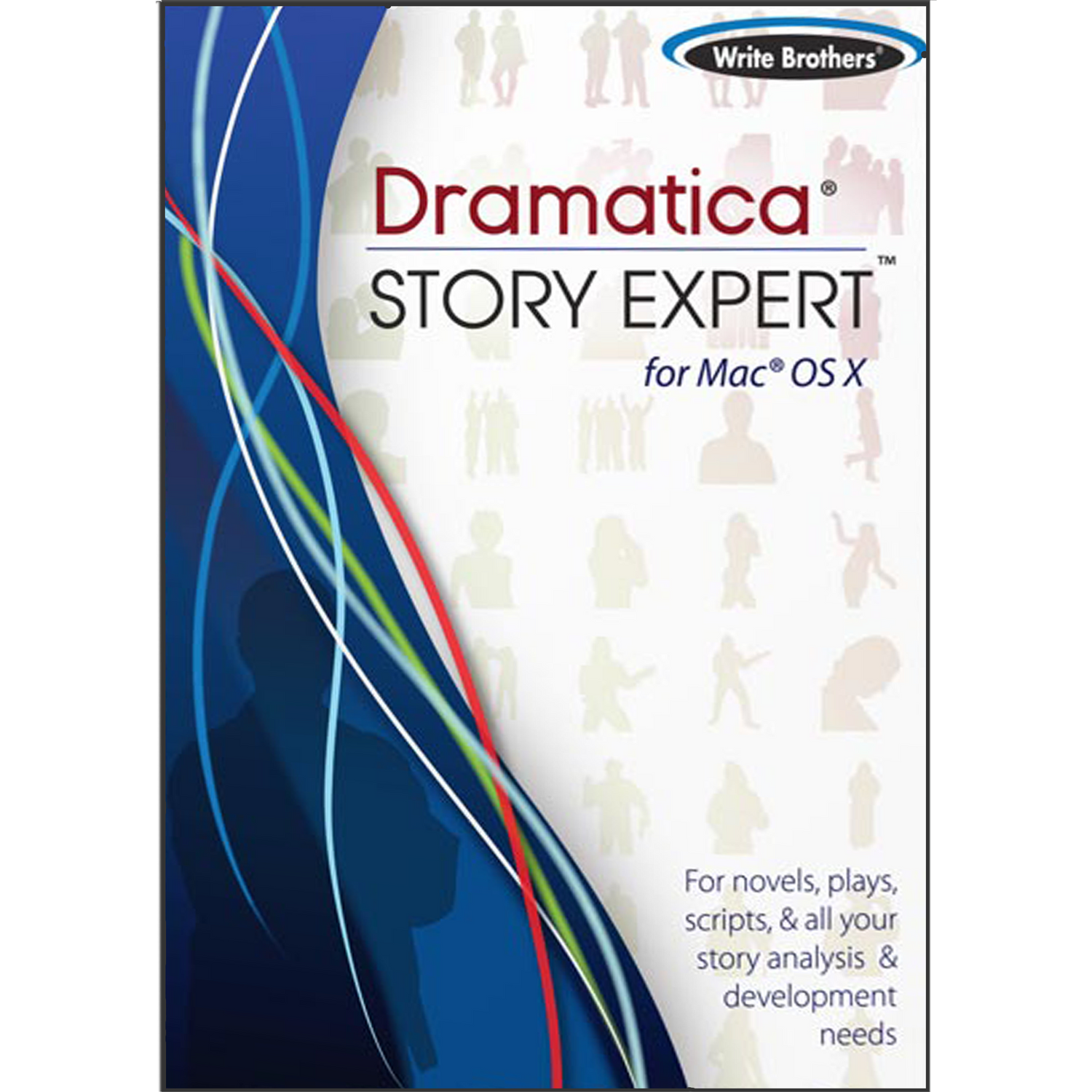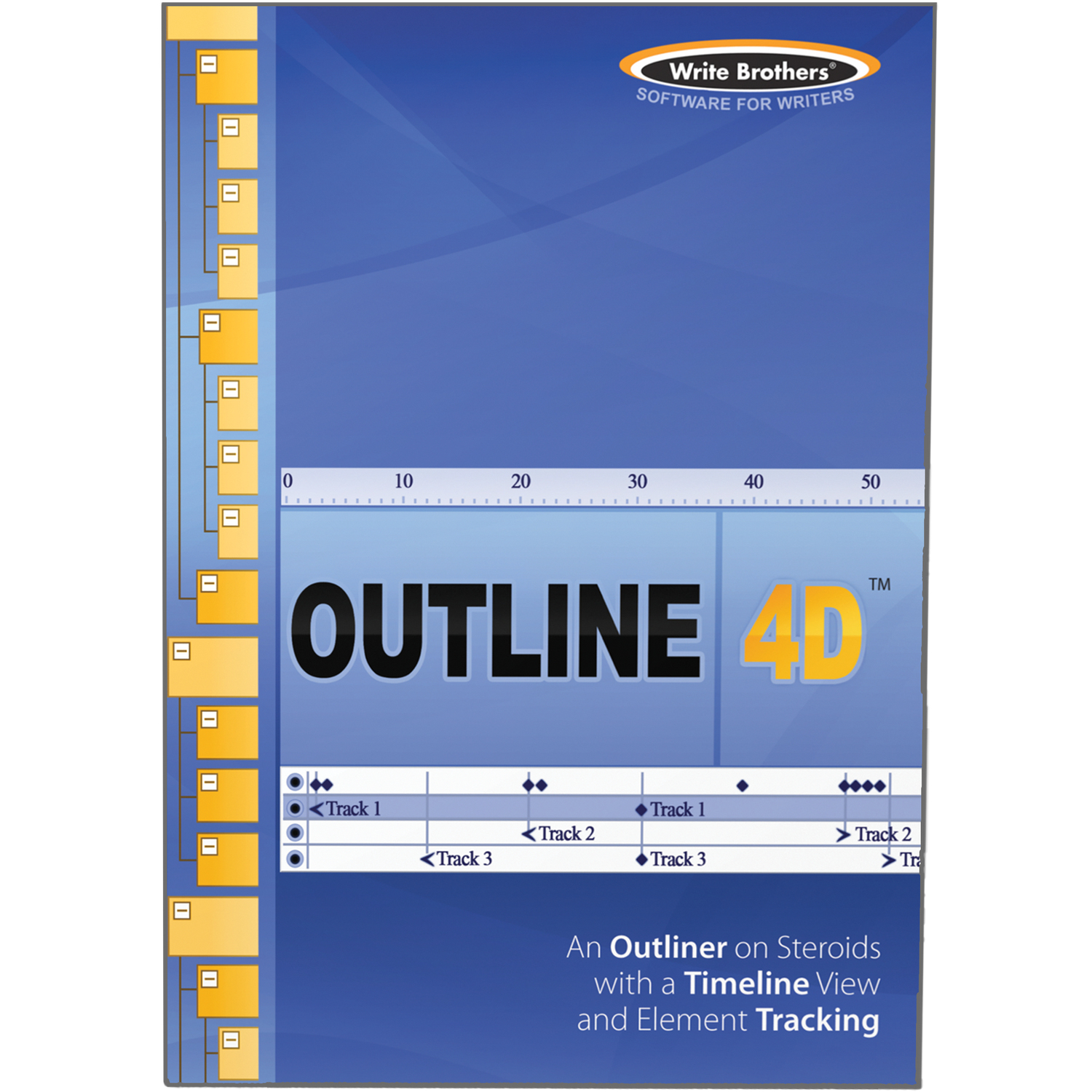 The Write Brothers® Family
Write Brothers® is the only company with software for all phases of writing: creativity, brainstorming, outlining, and formatting. Our top-selling Movie Magic® Screenwriter™, Dramatica®, Word Menu®, and Outline 4D™ (aka StoryView™) writing programs are used by leading novelists, fiction writers, screenwriters, TV writers, and playwrights.
MOVIE MAGIC® SCREENWRITER TESTIMONIALS

"I've used Movie Magic Screenwriter for many years. Nothing is as simple, powerful, intuitive and versatile. And the support is outstanding."

Paul Haggis, Writer, Director
Crash (Best Picture 2005 Nominee) Million Dollar Baby (Best Picture 2004)

---------------------

"I use Movie Magic for every film, every time!"

James Schamus, Producer, Writer;
Brokeback Mountain, Crouching Tiger, Hidden Dragon, The Ice Storm

---------------------

"Movie Magic Screenwriter is the gold standard throughout the Hollywood studio system…. Superior program for addressing the challenges of production rewrites. There is no better screenwriting software on the market."

Ted Elliott & Terry Rossio, Writers
Pirates of the Caribbean: The Curse of the Black Pearl, Shrek, Aladdin, Mask of Zorro

DRAMATICA® TESTIMONIALS

"Dramatica is my indispensable tool both in bringing form to my new novels and in the repair and tune-up of stories that I am revisiting. It has added a new, grander dimension to my craft. These are power tools no storyteller should be without. "

Tracy Hickman, NY Times Best Selling Writer
DragonLance (series),
Rose of the Prophet (series),
Deathgate Cycle (series)

--------------------------

"Dramatica Pro is a true brainstorming partner! No other story software offers this level of involvement and efficiency in the story creation process; what a liberating experience. You guys have built a valuable tool that will continue to inspire for years to come."

Shayne Wilson
Associate Producer
Dead Like Me

---------------------------

"The story for Copy Shop was in my head for 10 years. Dramatica is with me for 5 years – long enough to burn the 12 essential questions into my subconsciousness. The 12 minute film won 25 international awards and an Oscar-nomination."

Virgil Widrich, Oscar Nominee
Best Short Film: Copy Shop